We are producing a complete range of cooling equipment for cooling and draw keg beer, soda water makers carbonating by CO2 or O2, the water coolers and equipment for the production of chilled soft drinks which are made by mixing drinking water and syrup.
Range of dispense equipment and accessories includes sanitation devices and equipment for cleaning of beverage lines.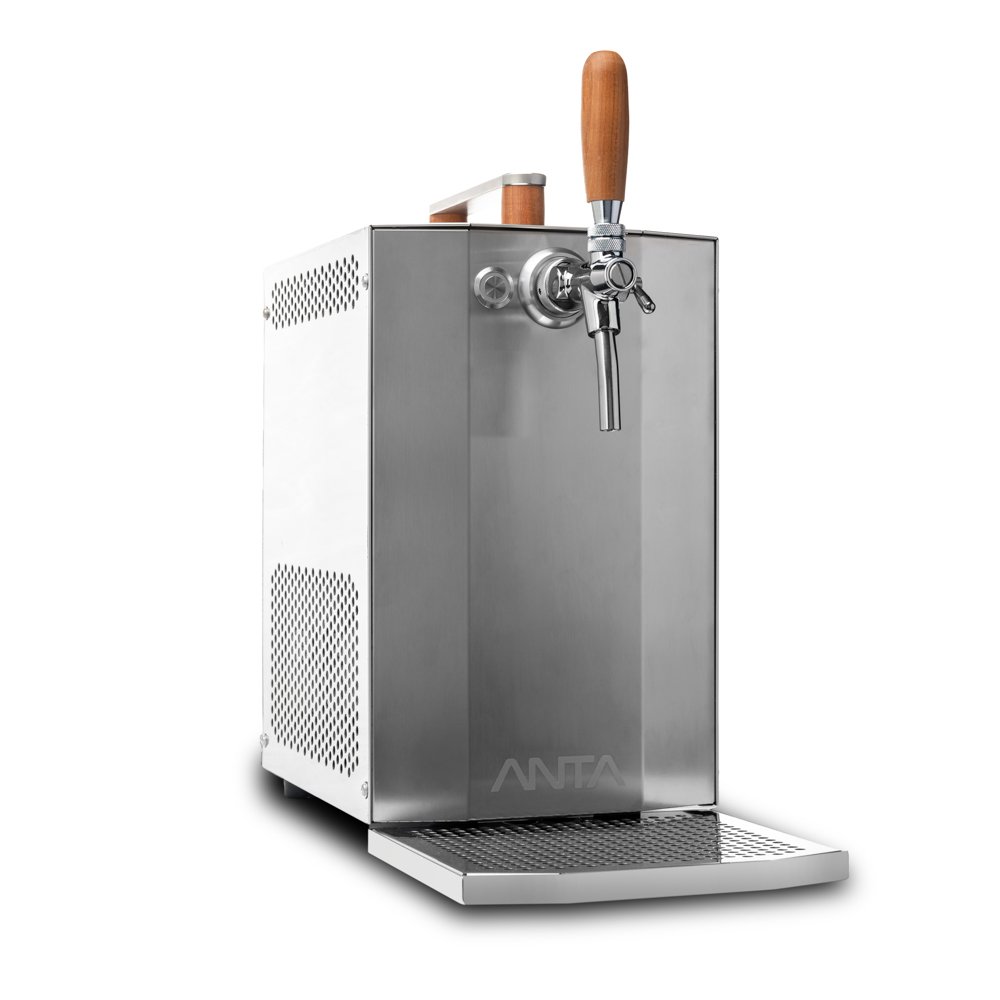 Choose the 100% Czech quality
We have more than 20 years of experience in developing and prducing of beverage coolers. Our production range is wide - from basic manual party taps, small portable beverage coolers, big dry coolers, ice-bank coler to sophisticated hi-tech post-mix coolers.
Our main advantage is flexibility in developing, designing and final constructing of new coolers, even for individual customer needs.
Our wholesale offers also complete range of spare parts for cooling machines and beverage accessories.