---
Soda makers with taps - LIMA
Soda makers Lima are simple machines with taps - for cold sparkling water and chilled water.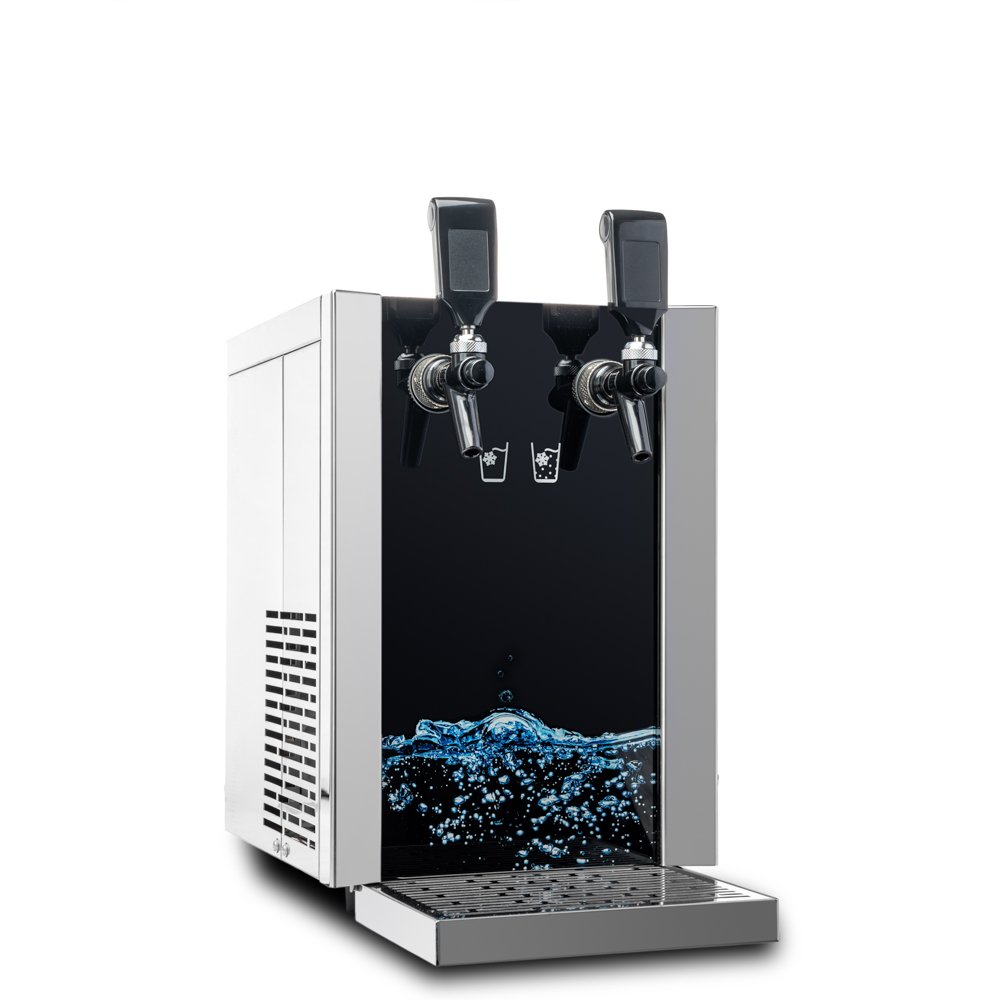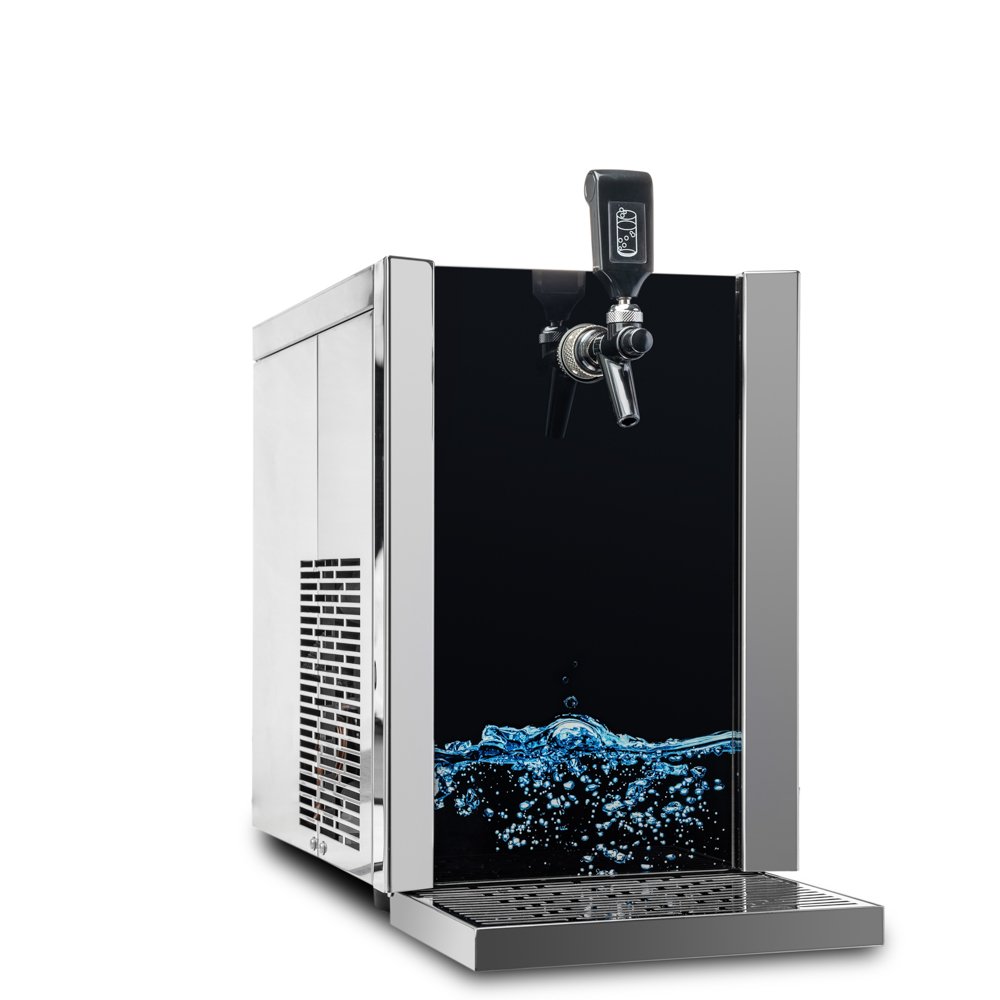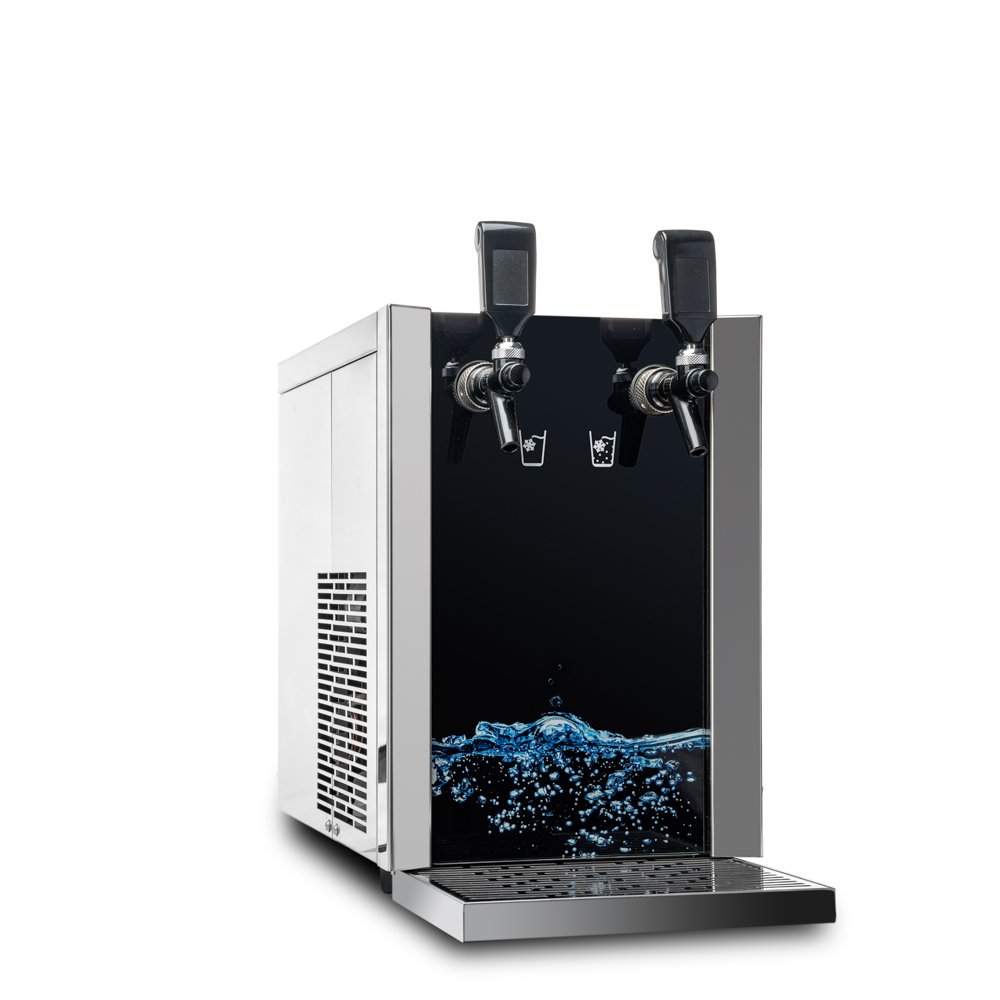 Soda maker with button control and hot water - SMART STREAM
Soda maker Smart stream new could make soda water, chilled water, medium sparkling water and hot water!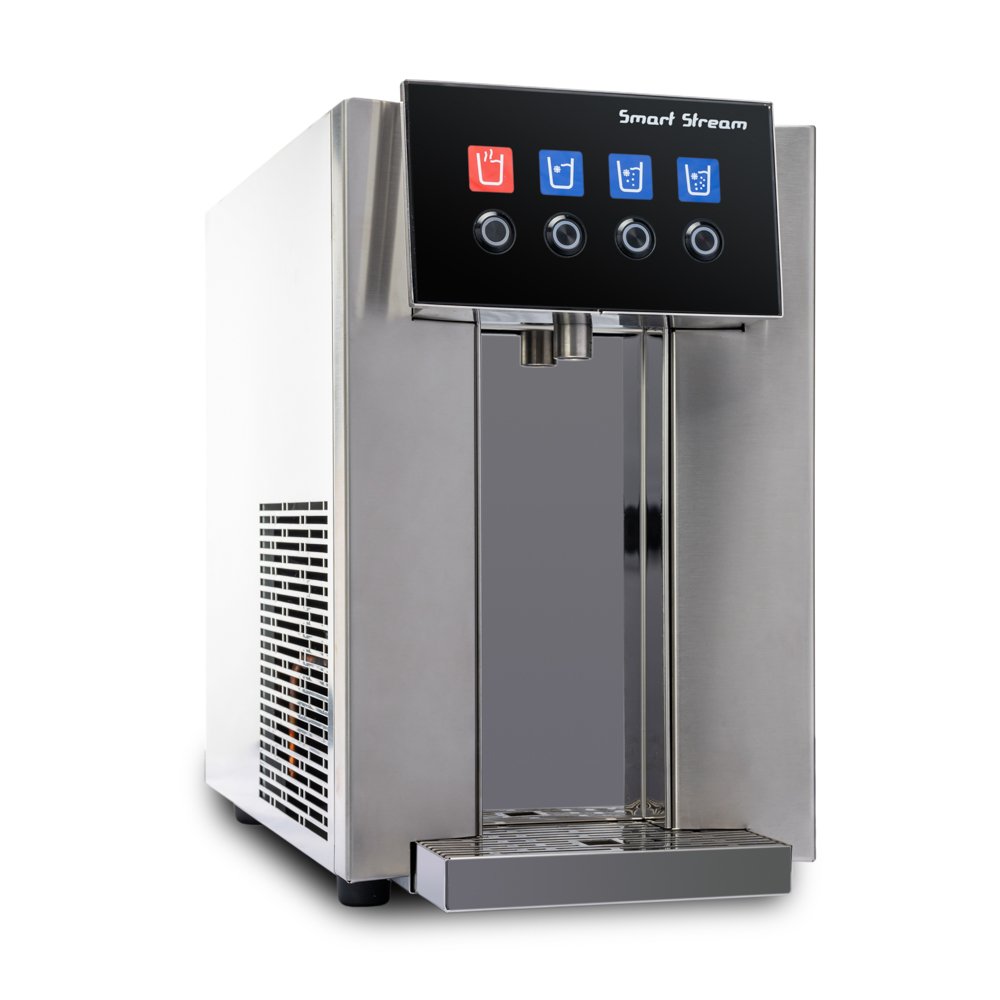 Soda makers with button control SOFT stream & SAMBA new
These soda machines with mechanical buttons can make soda water, ambient water, chilled water and medium sparkling water.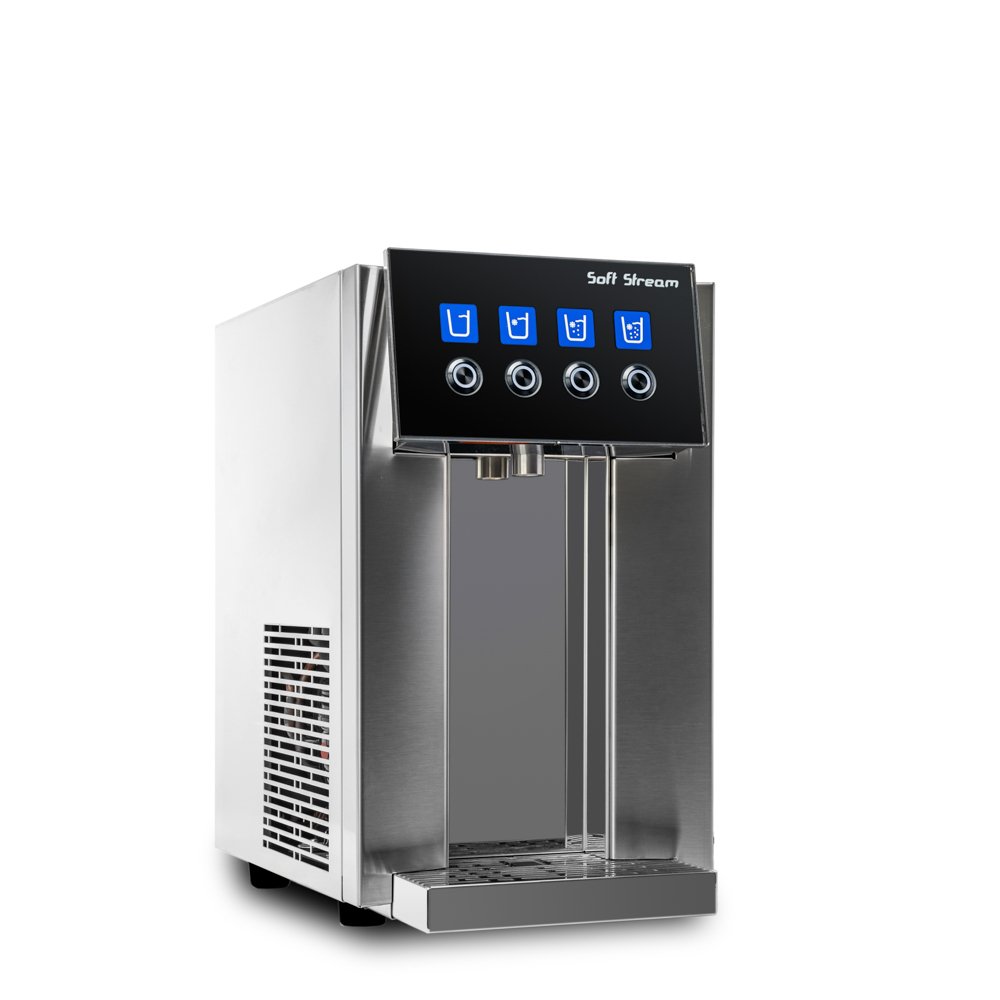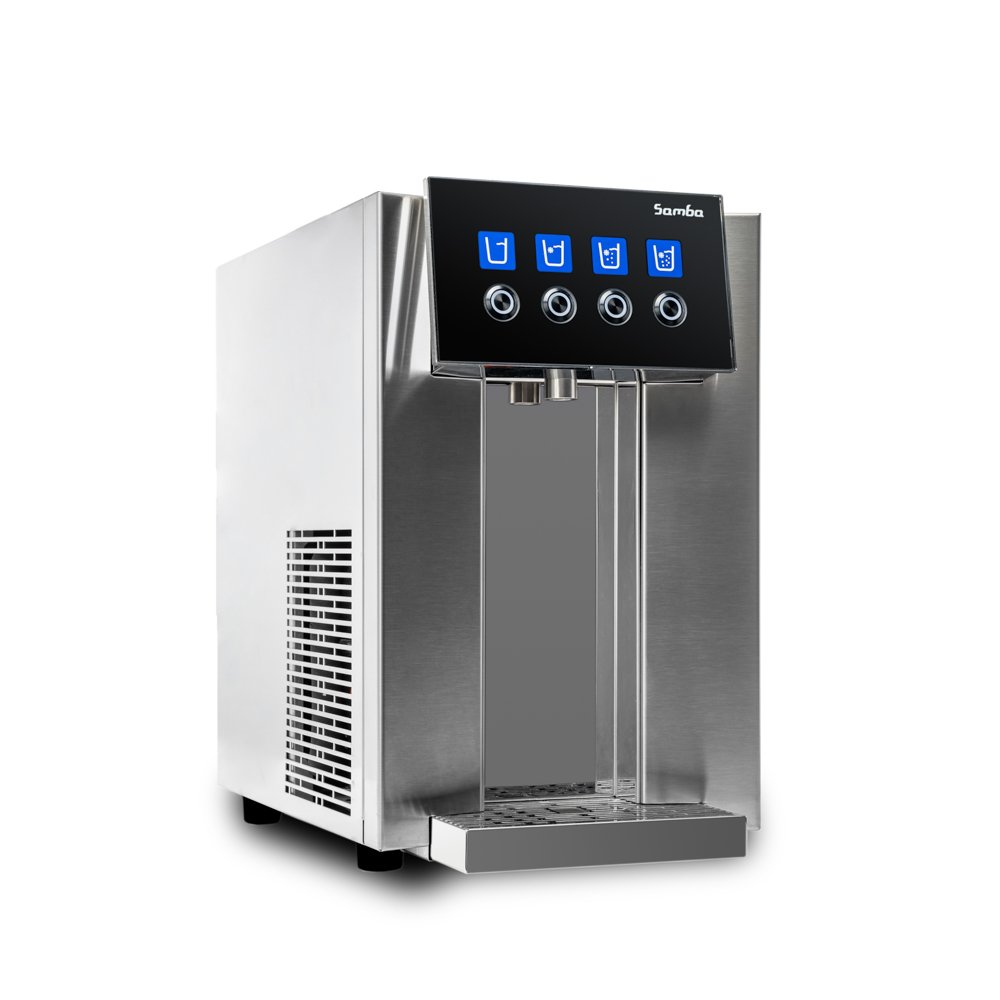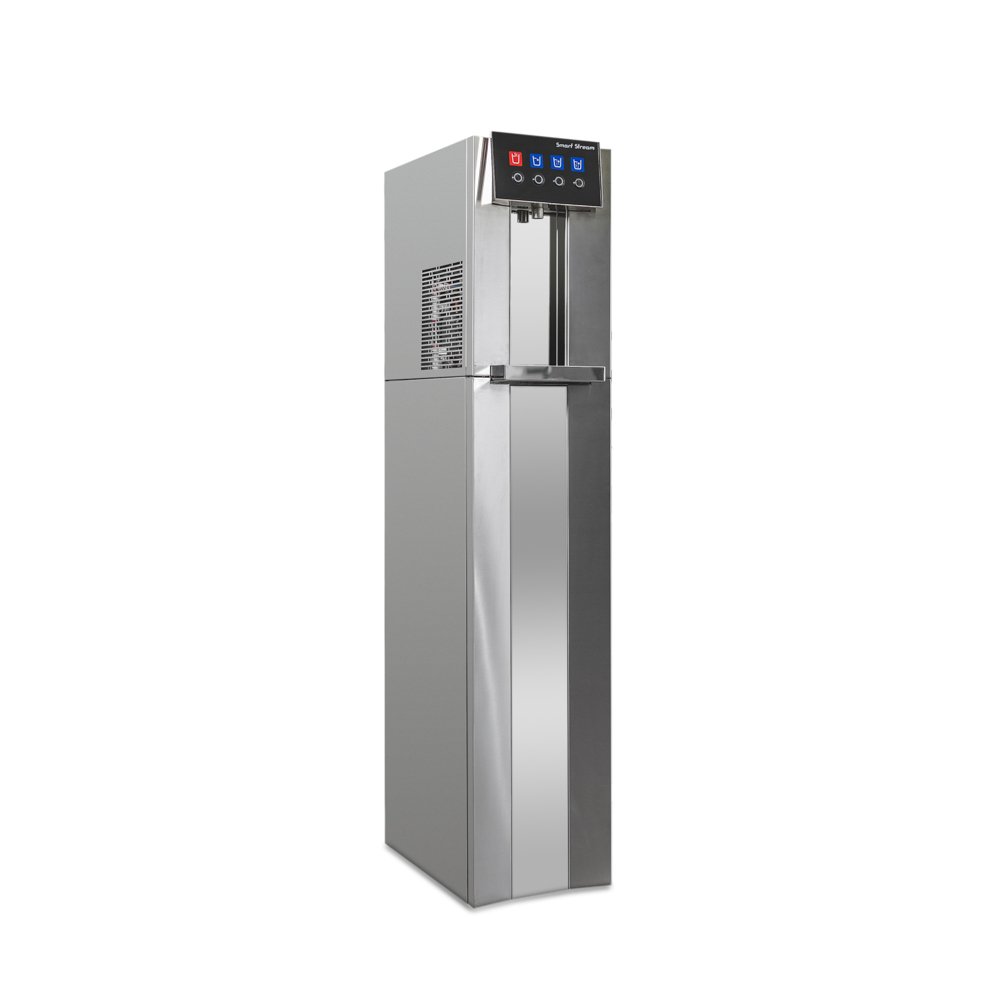 ---
Soda maker to in-build – BASE STREAM
This soda maker is designated for building in cabinets. There is the possibility for the use of a separate water tap for soda water or a combined water tap with soda makers' output and water line output.